TRI-STATE INDUSTRIAL SAFETY COUNCIL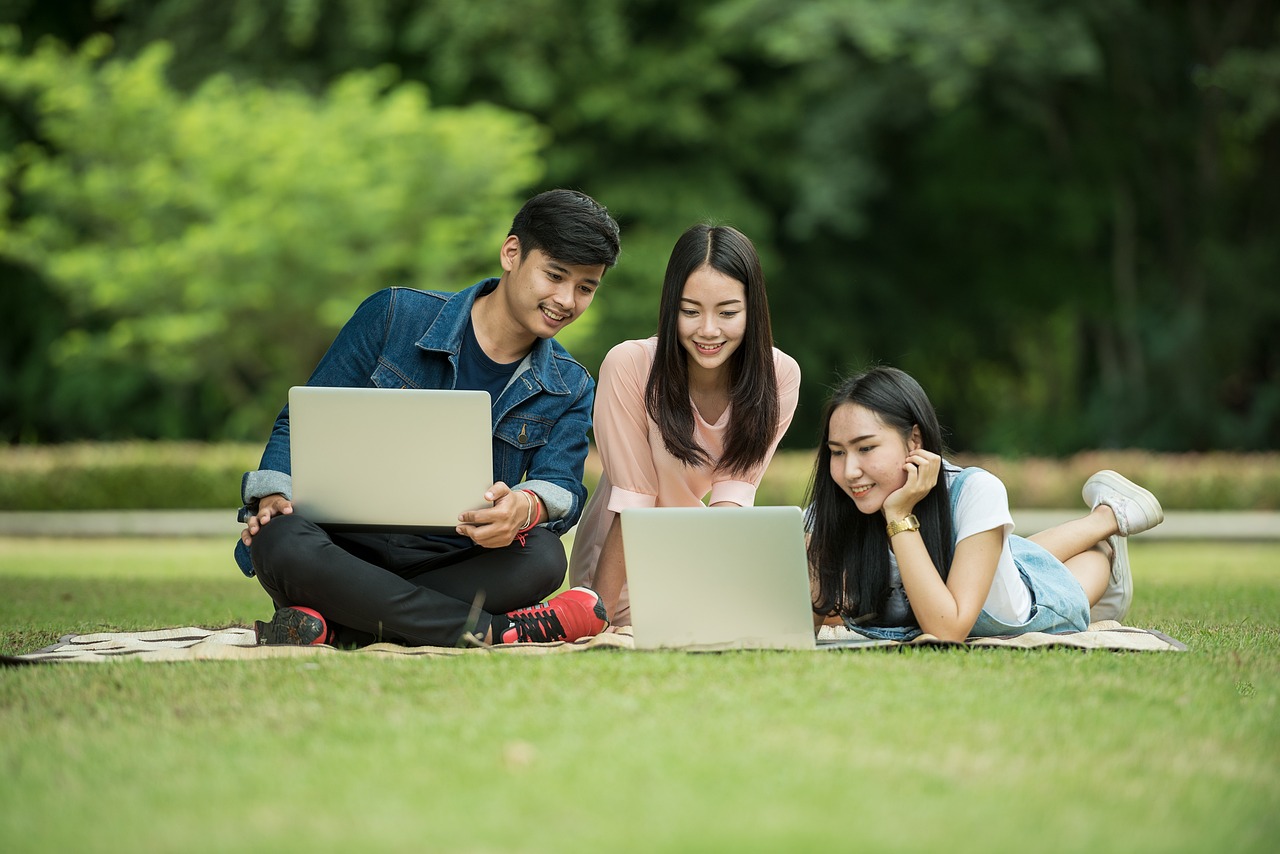 Scholarship Purpose
To assist holders of a current TSISC BOP or BOPR badge (or their spouses, children, or stepchildren) planning to attend or currently enrolled in accredited two- or four-year colleges, universities, graduate schools or vocational/technical schools.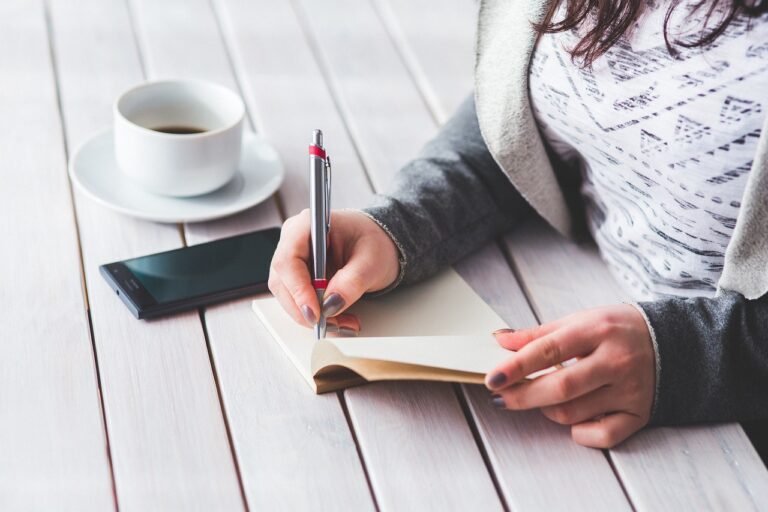 Eligibility
• Applicants must hold a valid TSISC BOP or BOPR badge. Also, spouses and children, including stepchildren, are eligible to apply. Relationship to the badge holder must be verified.
• Applicants must be high school seniors, high school graduates, or must have received a high school equivalency certificate.
• Applicants must be admitted to an accredited two- or four-year college, university, graduate, or vocational/ technical school.
• If an applicant has already received two TSISC scholarships in the past, they are not eligible to reapply.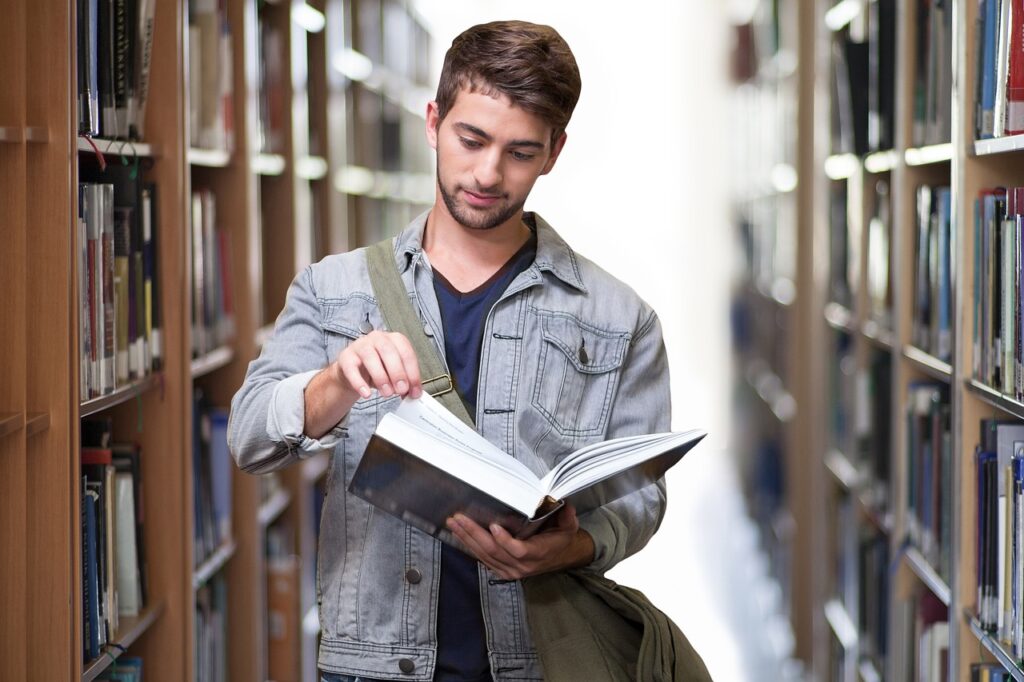 Selection Criteria
In addition to possessing a valid TSISC BOP or BOPR badge, or meeting above mentioned eligibility standards, reasons for granting scholarships include, but are not limited to:
• Academic performance
• Class ranking
• Participation in school and community functions
• Personal growth
• Career development
• Retraining opportunity
• Letters of reference
• Financial need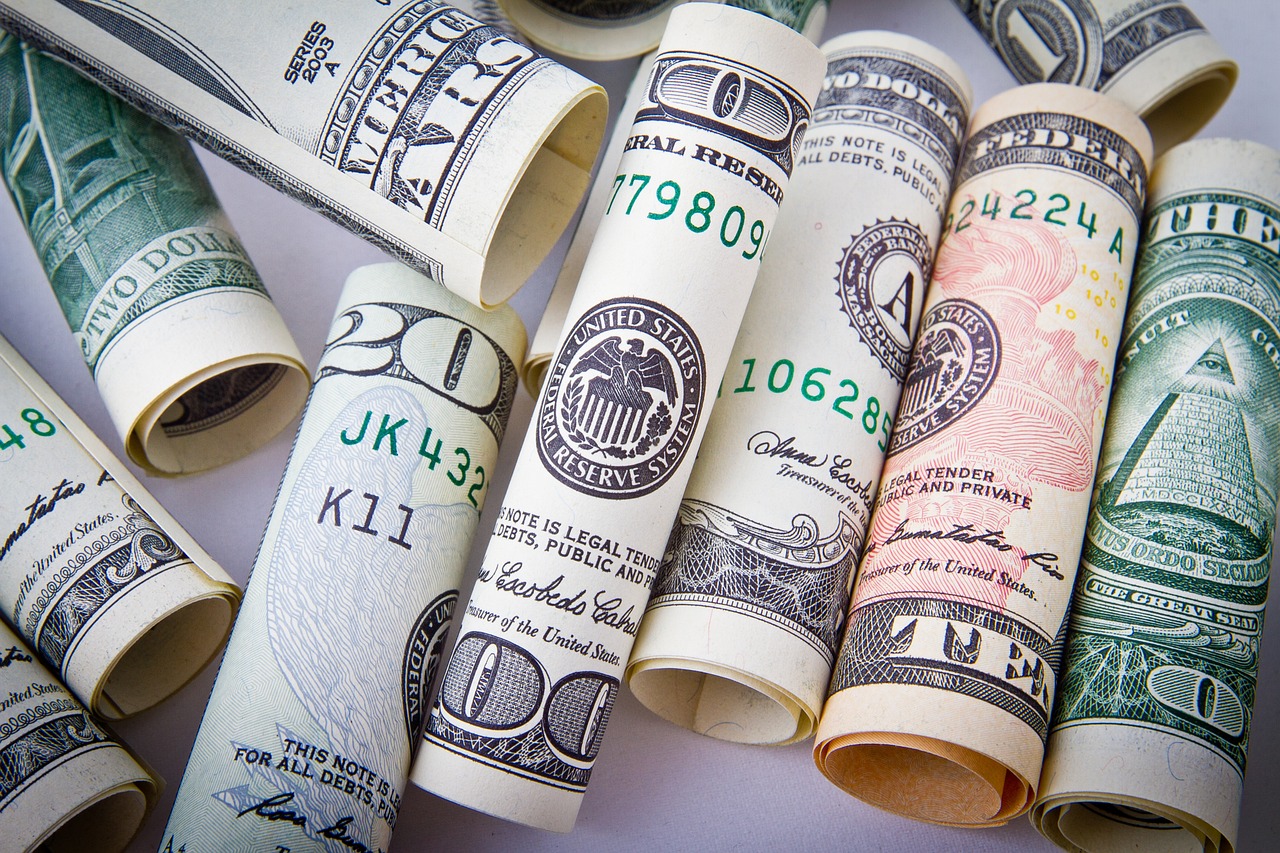 Amount of Award
$1,500—Applicants are limited to winning two scholarships. Up to ten
scholarships will be awarded each year.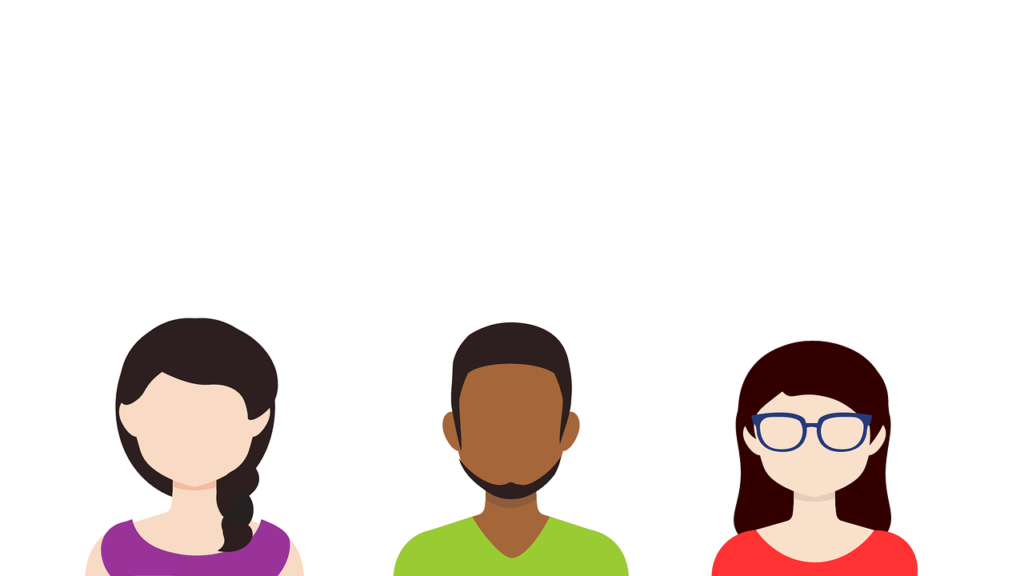 Selection Committee
The selection committee will consist of three volunteers from organizations without TSISC affiliation.
Applications will be made anonymous before distribution to the selection committee to allow for a blind
judging process.